When to text a girl after getting her number?
How long to wait before texting a girl?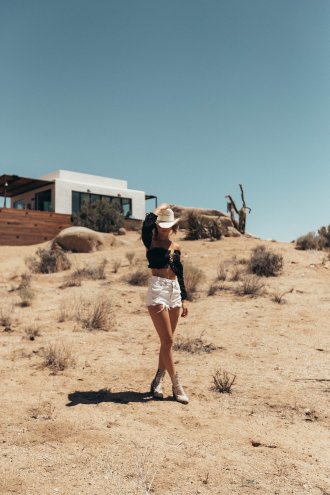 Well…
You've probably already heard of the 3-day texting rule…
You know, that rule that states you have to wait 3 days before texting a girl who gave you her number…
The first time I came across this rule, I thought it was absolutely great (it was more than 10 years ago, when I was wondering for the first time how long I should wait before sending a first text to a girl I had met).
By the end of this article, you'll understand why this rule is bullshit.
And how you can be far better off than all those guys who still rely on it.
Texting a girl for the first time
Are you afraid of screwing up your chances with that girl by contacting her at the wrong time?
Are you afraid that if you text her too early you'll look clingy, but on the other hand that if you text her too late she'll forget about you?
You're not alone. Many guys face the exact same dilemma.
And I've been there too…
A few years ago I felt a bit lost when faced with all the dating techniques that I could find here and there.
Some "experts" would tell me to wait weeks before contacting a girl again, others would tell me to text her right away.
I felt completely lost.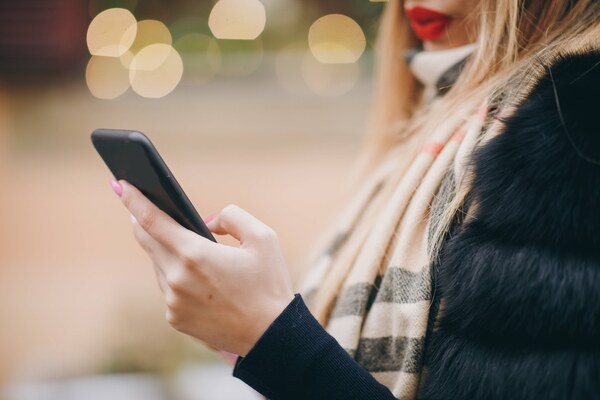 The good news is, through practice and experimentation I've been able to nail down what really works when it comes to texting.
This includes busting some myths, like this famous 3-day rule.
Should you wait 3 days to text a girl after getting her number?
According to the 3-day rule, you should wait 3 days to text a girl after she gave you her number.
"No less so that the girl doesn't see you as a needy guy"
"No more so that the girl doesn't forget you"
At first glance this rule makes sense. After all, it sounds logical. But…it can make you miss out on ton of opportunities.
Why? Because sometimes you don't need to wait 3 days to get back in touch with a girl. In fact, there are times when you should not.
In many cases, 3 days is too much.
Nowadays, 3 days are enough for many girls to forget you.
Especially if you haven't had time to create a solid connection between you and her on your first interaction.
You probably know the saying "Strike while the iron is hot". Well, it applies perfectly to texting.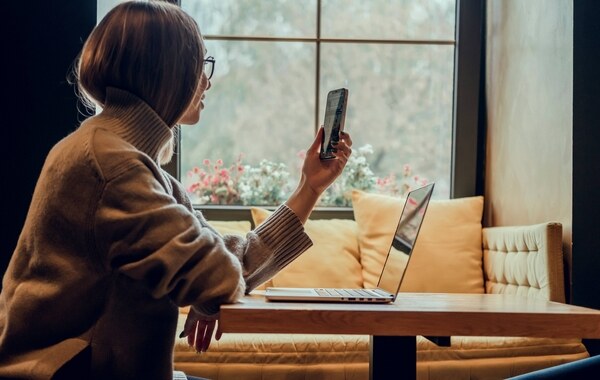 Text the girl while you're still fresh in her mind.
Text her when the emotions you made her lived during your interaction are still well alive in her head.
Because if you wait for the excitement to fade, to her you'll be just another guy she met on the street or at a party. Which will make things much harder.
Don't be afraid to text her in the evening after you met her (if you met her the same day on the street) or the next day.
See also: She Hasn't Texted Me All Day
Don't even be afraid to ask her out for the next day.
If you have done your job well and generated enough attraction during your first interaction, you won't sound needy or clingy.
Especially if you avoid making the mistakes we see in this article.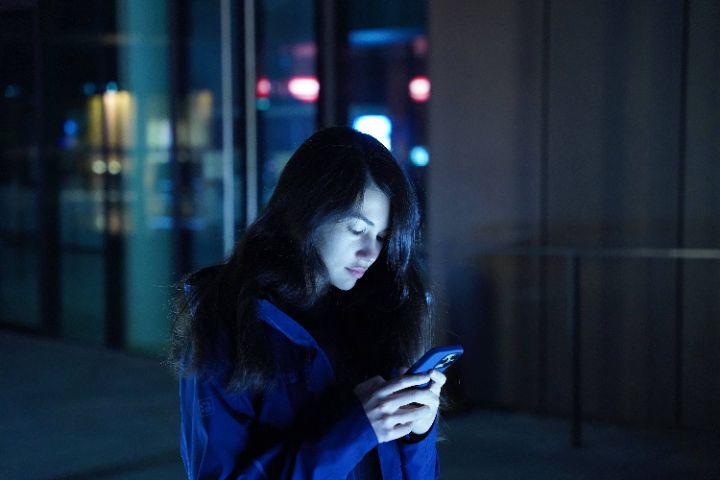 Last Friday, I met a very sexy brunette out in a nightclub with whom I had a great time.
I didn't take her to my place. I just took her number, suggesting we would go out for a walk the next day if the weather is good.
So I texted her again the next day in the early afternoon, she texted back within an hour, and we met again for a walk a few hours later.
She was still excited about the previous night. We were both in this romantic bubble that had developed the day before.
So strike while the iron is hot.
Because the longer you wait, the colder the iron will get. And the harder it will be to get it into the shape you want.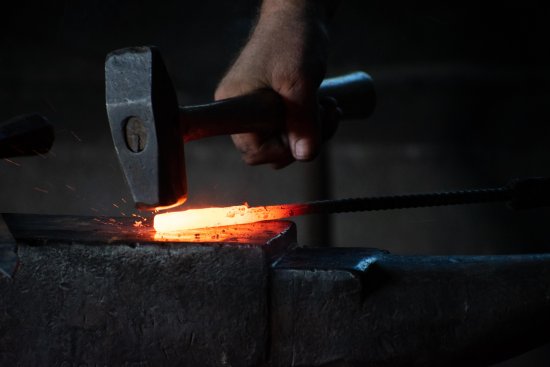 It works the same with texting a girl you've met.
But there more…
By contacting her whenever you want, without giving her the impression that you are following some rule, you show yourself to be unpredictable…and spontaneous.
Women also know this famous 3-day rule. It's not a secret anymore.
By not giving a shit about this bullshit rule, you show confidence. You show her that you don't need a some stupid rule to hook up with the girls you like.
And as we saw, you increase your chances of seeing her again.
So don't listen to those so-called relationship "experts" and dating "coaches" who tell you not to text a girl for 3 days after you met her.
Women want to meet people, not robots. They just want to have a good time with a relaxed and spontaneous guy.
[MUST-READ] Be DOMINANT with Women: Know How to MASTER Them (In Everyday Life) to Make Them Fantasize About You
If you enjoyed this article (and even if you didn't), you'll love this other extensive post I recently published:
>> Be DOMINANT with Women: Know How to MASTER Them (In Everyday Life) to Make Them Fantasize About You
There's something you need to understand:
Women want to be submissive.
They fantasize about sexual submission.
And when they meet a dominant man who has the potential to satisfy their submission fantasies, it makes them desire him intensely.
Sounds shocking or surprising to you?
Keep reading…
Today, you're going to learn how to master women in a way that will turn them on.
You're going to learn how to dominate women to make them wet with desire.
And NOT just in bed:
You're going to implement this in other contexts and environments, be it after an approach, on a date, at a party, and more.
You're going to implement this in your everyday life with the women you like so that they see you as a powerful dominant male who is able to satisfy their desires and take them to seventh heaven.
These actions you're going to implement daily with the girls you want will lead them to see you as THE man to date.
You'll stand out.
Women will see you as a potential lover and as a good lay (and that's a bit of an understatement).
However, there are things you need to understand first.
You've got to be ready to try certain things that are a bit bold (more or less depending on the girl and the situation).
It's all there:
>> Be DOMINANT with Women: Know How to MASTER Them (In Everyday Life) to Make Them Fantasize About You
Stay solid,
Jack
---