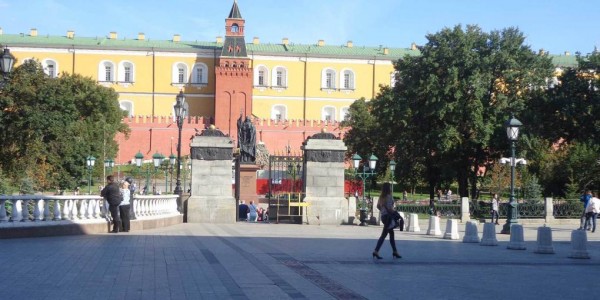 My trips to Russia have helped me improve my game like never before.
You don't really date Russian women like you date western girls. Some mistakes I made before moving to Russia were quite handicapping. Some facets of my game were repelling to some women there.
I cover this in details in a guest post I wrote for Kyle Trouble. You can read it here:
=> How Traveling to Russia Has Made Me a Better Man
If you enjoyed this article (and even if you didn't), I invite you to take the SOLIDITY test.
Taking this test will allow you to assess how solid your game is.
There are a few questions you need to answer by checking the boxes that best apply to you, and that's all.
Once you've answered all the questions, you'll immediately get your results as well as my analysis and some useful tips to improve yourself.
To take the test, click the link below:
=> SOLIDITY TEST: IS YOUR GAME SOLID?
You'll have fun; trust me.
Stay solid,
Jack
---