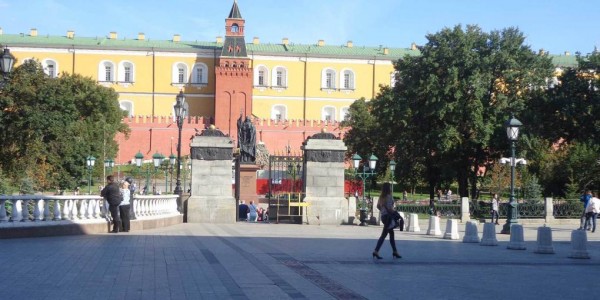 My trips to Russia have helped me improve my game like never before.
You don't really date Russian women like you date western girls. Some mistakes I made before moving to Russia were quite handicapping. Some facets of my game were repelling to some women there.
I cover this in details in a guest post I wrote for Kyle Trouble. You can read it here:
=> How Traveling to Russia Has Made Me a Better Man
If you loved the advice you found in this article, I invite you to read this other article I prepared for you:
=> How To Turn A Girl On Sexually: The 13 BEST Ways (She Will Want You)
Turning a girl on is quite simple.
Did you know that you can turn on a girl quickly and easily, without putting much effort into it?
Well, in this article I'm going to share with you 13 powerful ways to turn women on and make them want you.
Some of these techniques will probably seem strange or counter-intuitive to you, but there are extremely effective.
You must test them in order to understand this.
It's all there:
=> How To Turn A Girl On Sexually: The 13 BEST Ways (She Will Want You)
Stay solid,
Jack
---